Become a Business Partner!
Your success is our success!
Congratulations on making the sound business decision to become a member of the Pacific County Economic Development Council (PCEDC)! Through your partnership, you are supporting your community, investing in the health of its businesses, and contributing to local economic success.
This online guide will help you get the most out of your partnership. We encourage your participation in creating healthy businesses in a prosperous local economy. We look forward to working with you!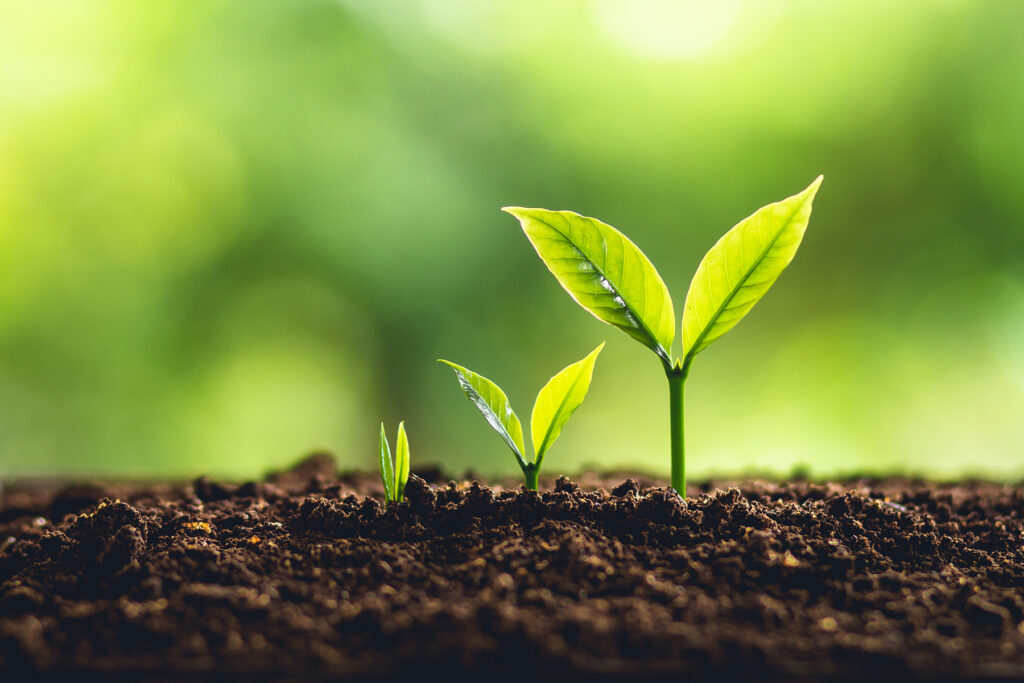 The mission of the Pacific County Economic Development Council (PCEDC) is to support and promote policies and activities which contribute to Pacific County's economic vitality. PCEDC is a 501C(6) nonprofit organization governed by a volunteer board of directors from both the public and private sector. The PCEDC has been serving Pacific County for over 27 years. Our services are confidential.
PCEDC hosts educational workshops and webinars, and provides small business grants for professional continuing education. Check out our on-demand recordings at the PCEDC YouTube channel: 
PCEDC also provides expert consultations to businesses in marketing, finance, planning and more. Reach out to get connected with a 1:1 expert consult.
Business Start ups and Expansions
A single point-of-contact for new and existing businesses with the tools and network contacts necessary to build a successful business.
Access to business technical support services and expert coaching opportunities,
Assistance facilitating planning and development processes
PCEDC has strong partnerships which have been forged with the local cities, county, Ports, state and federal agencies.
PCEDC also participates in a five-county regional partnership with Grays Harbor, Thurston, Mason and Lewis Counties. These partnerships encourage collaboration which enables strategic planning for our area as a whole.
PCEDC partners with local Chambers and Merchants associations, tribal entities, and the Washington Economic Development Association.
The concerns of your business and/or community are voiced to local, state and federal public agencies.
PCEDC facilitates the Pacific County of Governments (PCOG)
PCEDC facilitates the Pacific County Broadband Working Group
Business Partner Services
PCEDC Marketing efforts through our industry-focused website, social media and community efforts promoting Pacific County as a competitive place to live, work and play.
PCEDC researches and shares resources and industry reports on opportunities, workforce, business resiliency and industry outlooks.
PCEDC honors local achievements through an annual excellence awards event.
Partners also receive periodic newsletter and social media notifications:
On business data and demographics to help provide an economic snapshot of our communities as a viable place to do business.
Feature business articles
Notices regarding workshops and training opportunities for your business success. The PCEDC brings together their partner organizations to offer opportunities designed with our local economy and strategies in mind.
Access to community forums on special topics
Access to scholarship and professional development opportunities
Business Partner Dues 2022
| 2022 Dues | Business Partnership | Details |
| --- | --- | --- |
| $50.00 | Sole Proprietor- no employees | — |
| $100.00 | 1-10 Employees | — |
| $200.00 | 11-20 Employees | — |
| $300.00 | 21-50 Employees | — |
| $400.00 | 51-100 Employees | — |
| $500.00 | 100+ Employees | — |
| $100.00 | Econ Development orgs (i.e. Merchants/ Chambers) | — |
| $250.00 | Affiliates (Tribal Nations, Non- Pacific County entities, Foundations etc.) | — |
| $50.00 | Community Nonprofit | — |
| $50.00 | Community Individual Supporter | — |
| Scholarship | Scholarships available! More information coming soon. | Less than 20 employees or New business |
| Dual Membership Option | Join Pacific County Tourism Bureau and Pacific County EDC together – Save 25% on both! | Tourism-based businesses |
Sponsorship Amount

Application

$500.00

Add a featured Business Profile to the website (article and photo)

$500.00

Add your linked logo to our site (Relator on Property Search page)

$500.00

Sponsor our e- newsletter
(Feature ad – 3 issues)

$1000.00

Sponsor a Partner networking Happy Hour featuring local beverages

$2500.00

Sponsor PCEDC Annual Awards Banquet

$50.00 – $500.00

Support PCEDC Grants and Scholarships that go towards education, equipment, etc.

$50.00 – $500.00

Support our work with Pacific County Trails
We are proud to serve the vibrant and diverse communities of Pacific County and look forward to working with you!
Click the link below to take the next step in your next business investment.
Contact the PCEDC office at any time.
We will gladly assist you with your business needs!