Long Beach Merchants Services Center
The Long Beach Merchants Services Center opened in October 2021, resulting from a collaboration between Pacific County Economic Development Council (PCEDC), Long Beach Merchants Association, Pacific County Tourism Bureau, and the City of Long Beach. The center offers a business resource center and flexible meeting/ classroom space.
Merchants Services Center Objectives
Increasing engagement with business stakeholders.
Providing more technological resources to businesses.
Expanding ways of reaching businesses impacted by Covid 19 restrictions.
Providing post – pandemic technical support and relief to PC businesses
Pictured: Andiy Day PCTB, Sue Yirku PCEDC, LB Mayor Jerry Phillips, LBMA President Karla Jensen, Site Coordinator Dianna Knight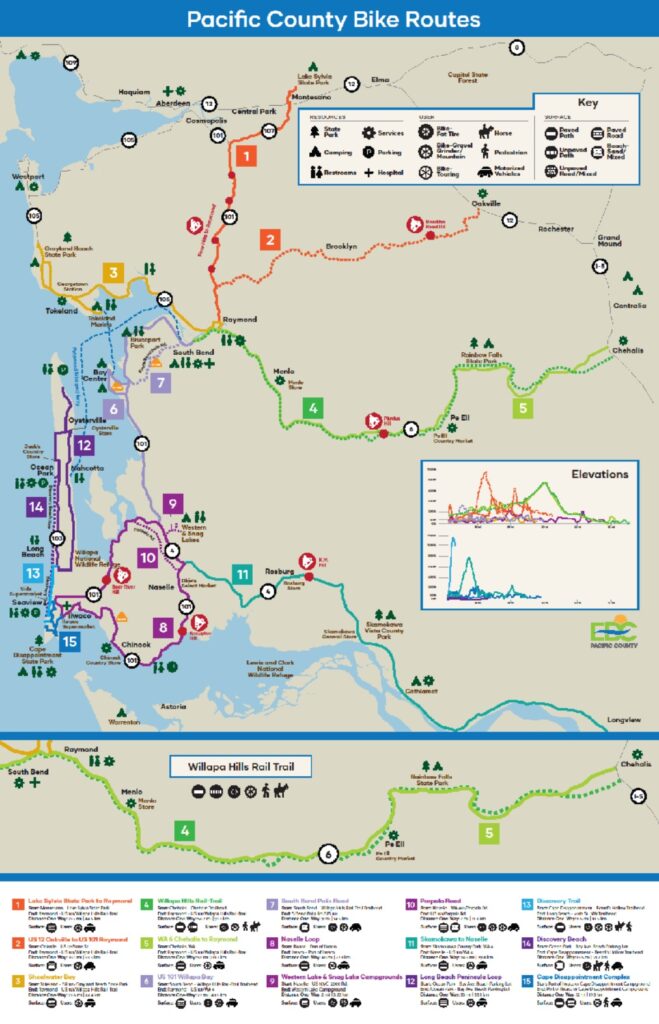 Trails - Project DART (Dispersed Active Recreational Trails)
Project DART is a trail mapping project completed in 2021 as a result of a collaboration between PCEDC and Pacific County Tourism Bureau. The project supports sustainable tourism and healthy communities through promoting use of Pacific County Trails.
Waterproof maps are available on request through Pacific County Tourism.
Plan Your Next Trail Adventure!
Lewis and Clark Discovery Trail
8.5 miles
Oceanfront
ADA Access
Historic Points of Interest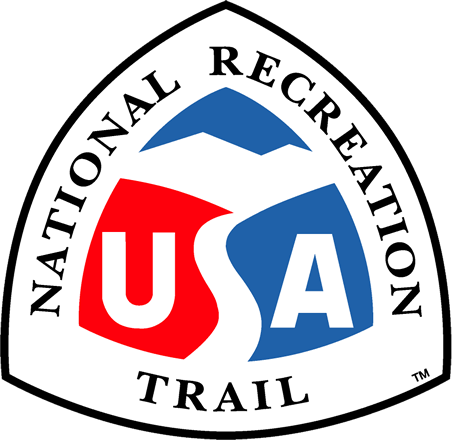 Willapa Hills State Park Trail
56 miles
Rail Trail
Connecting Chehalis and South Bend
Business Retention and Recovery Programs
In 2020 and 2021 Pacific County Economic Development Council (PCEDC) administered emergency response grants and support services for businesses impacted by the Covid 19 pandemic.
PCEDC disbursed 133 Small Business Emergency Response Grants, including:
11 minority owned businesses
9 veteran owned businesses
32 woman-owned businesses
Pacific County Jobs Supported: 256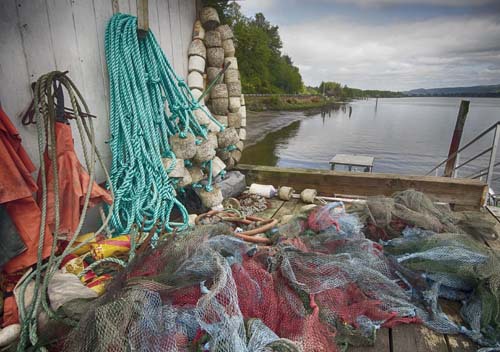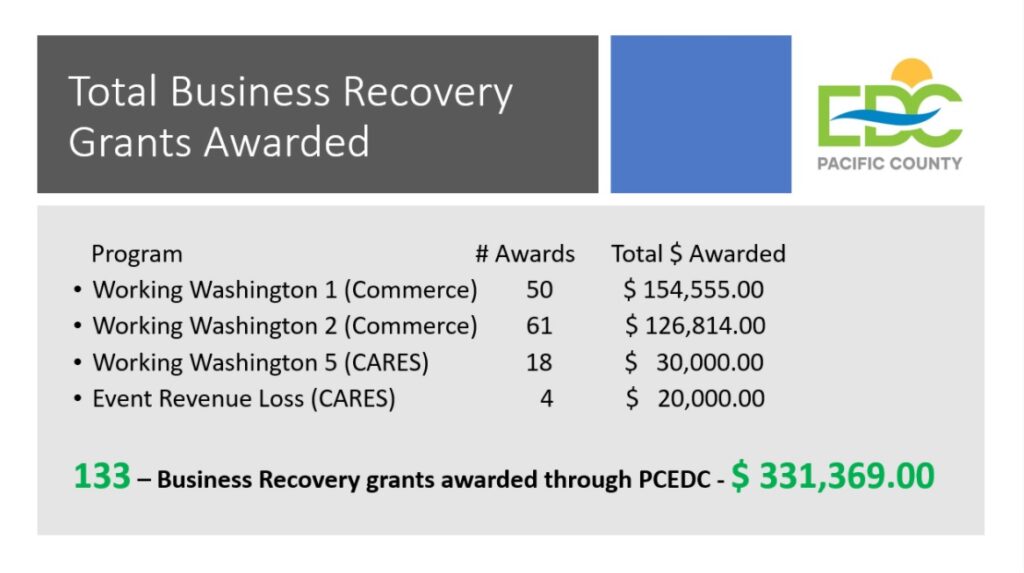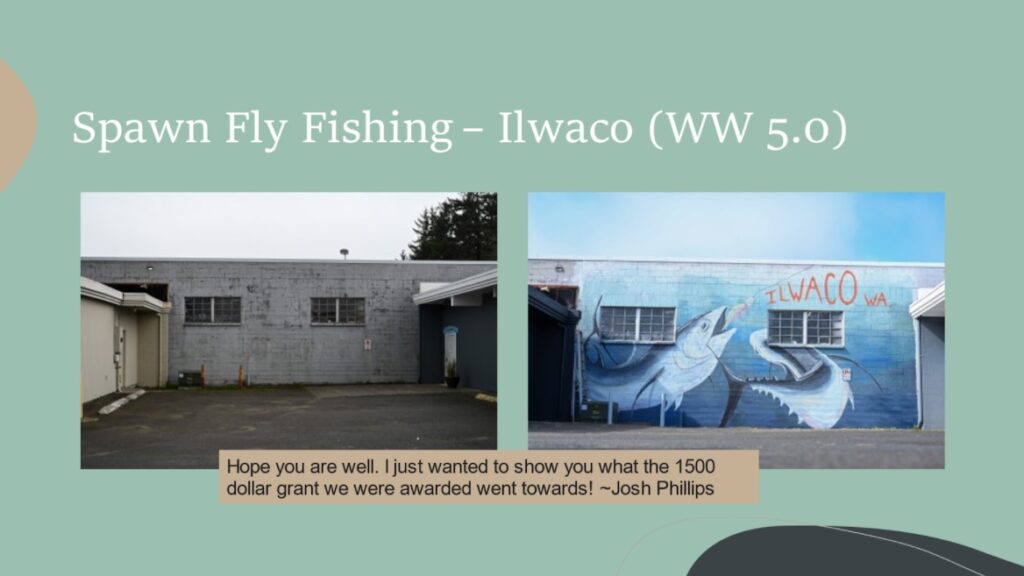 Free Live Virtual Workshops for Businesses
These programs are offered to help businesses strengthen their services with additional tools and strategies for surviving this economic crisis. Available to all Pacific County Businesses.
Provide 1:1 business coaching and technical assistance to business owners to (businesses with 5 or fewer employees) support their businesses to pivot during the COVID pandemic. This support helps businesses stabilize, prepare to apply for funds and access other resources they need to recover. Available to all Pacific County Businesses with 10 employees or less.
PCEDC Membership Scholarship
Small businesses impacted by Covid 19 may apply for a one-year membership scholarship in the Pacific County Economic Development Council. Available to all Pacific County Businesses with 10 employees or less. 130 member scholarships awarded in 2021.
Support for Economic Development Non-Profits type of organizations
This includes Chambers, Merchants Associations and Destination Marketing organizations only. Special operations grants were issued in 2021 to support operations activities and event revenue loss.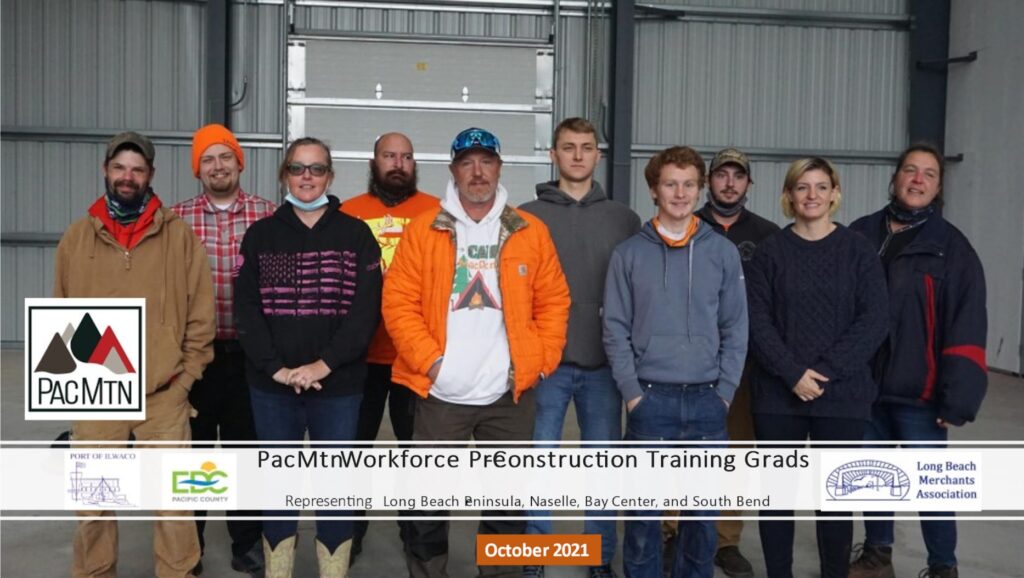 Workforce development connects employers and job seekers by creating a pipeline of skilled and talented workers prepared to meet the needs of local employers and industries of tomorrow. PCEDC partnered with PacMountain Workforce Development Council, Port of Ilwaco and Long Beach Merchants Association to host a – Construction Pre-apprenticeship Program September- November 2021 (10 students)
Partnership Project - Event Safety Trailers
The Tokeland North Cove Chamber of Commerce tapped into the ingenuity and artistry of Ocosta High School students as well as other area resources to bring an Event Safety Trailer concept to fruition. The trailers, used at local events to reduce health risks at outdoor gatherings, was introduced at the popular Woodfest event in August.
"We jumped on the opportunity to make the Ocosta students' idea of the Event Safety Trailer a reality," said Sandy Prosser, president, Tokeland North Cove Chamber of Commerce. "The trailer was a huge contributor to increasing public safety at all our Tokeland events, which we had modified to help keep visitors safer while attending them."
~ Sandy Prosser, President Tokeland Chamber of Commerce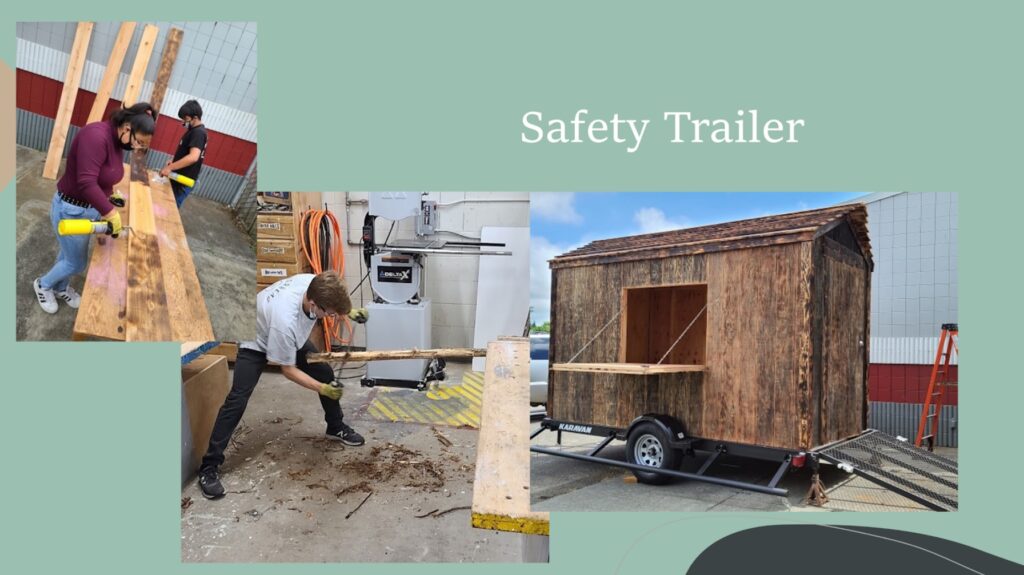 The safety station on wheels is used to both store and distribute face masks and gloves, thermometers, stickers to mark safe distancing, hand sanitizer, containment fencing for crowd control, and safe practices signage. It also is used as storage for hand-washing stations, used at all the events. When set up at an event, the multi-functional structure provides a place for volunteers to distribute information, sell tickets and display promotional materials and merchandise. It is also a central post for security officers and police.
The trailer and handwashing station concept, design and construction were a special project for four art students from Ocosta High School in partnership with Cornish College of Art. The art teacher at Ocosta High School, supervised the five week-long summer construction class, which earned the students a semester credit.
The collaborative project was made possible by the Shoalwater Bay Tribe and the Tokeland Chamber of Commerce in partnership with Pacific County Economic Development Council.
Whether you're interested in learning more about the unique culture and climate of Pacific County or you'd like to join us as a future resident or partner in economic growth, we welcome all inquiries!