About PCEDC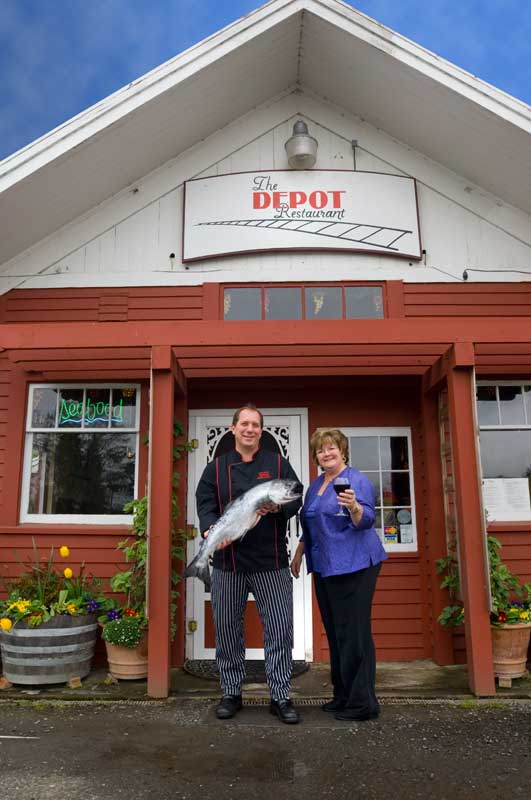 What is Economic Development?
Economic development is about creating prosperity, identifying opportunities and maintaining an incredible quality of life for the people that do business and live in our communities.
Pacific County Economic Development Council
Partners with local businesses to identify services and resources that help them remain competitive
Coordinates projects that strengthen the infrastructure that will attract new investment into our community
Works with our communities to enhance our mutual prosperity and assure our economic future
Promotes initiatives that protect the incredible natural resources of Pacific County
Advocates for local industries and the issues that are important to our future growth.
As the state-designated lead economic development organization in Pacific County, we support local businesses by offering technical assistance and providing advocacy on their behalf.
Mission
The mission of the Pacific County Economic Development Council (PCEDC) is to support and promote policies and activities which contribute to Pacific County's economic vitality.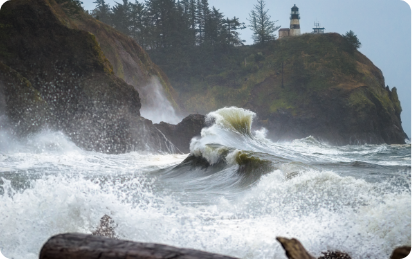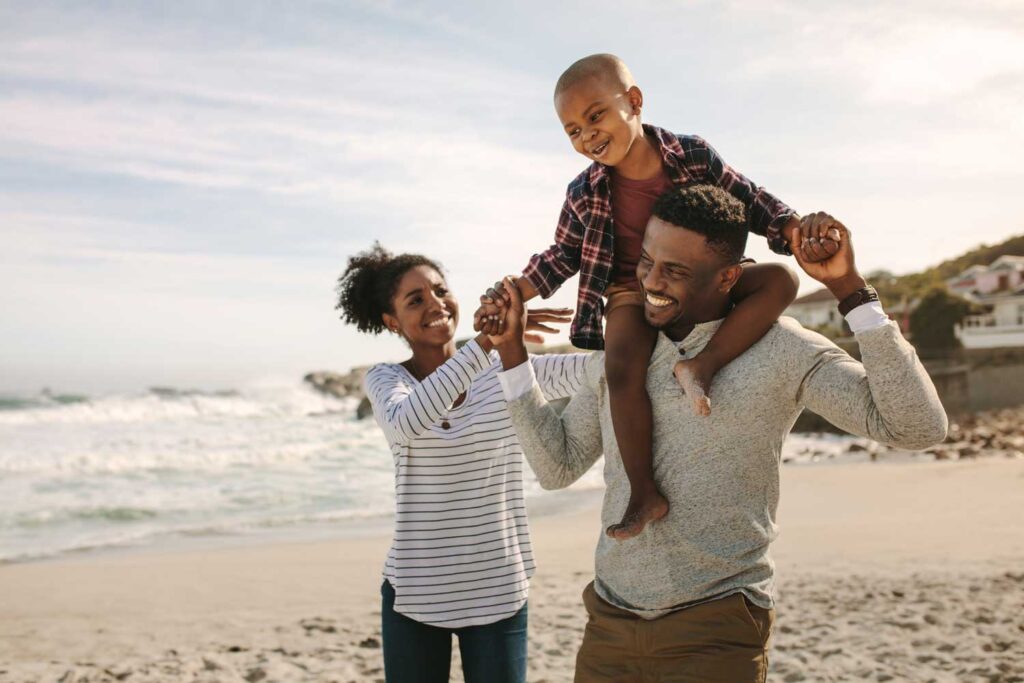 The vision of the Pacific County Economic Development Council is to create sustainable jobs and to raise the median income while maintaining the distinctive Northwest quality of life. The PCEDC's public and private partners share the goal of becoming a prosperous county, preserving natural resources and optimizing Pacific County's business environment. PCEDC supports efforts to increase community vitality, economic prosperity, environmental quality, and social fairness in Pacific County.
Diversity Statement
True economic success is achieved with mindful planning, sustainable development, and intentional engagement creating equitable opportunities for all. We embrace diversity as a driver of economic success.
As conveners and collaborative partners, we pledge to do the work and support inclusion and prosperity for all members of the Pacific County community.

Identifying Opportunities

Connecting new and established businesses with experts and resources

Working with community partners to encourage economic success

Participating in local, regional and statewide efforts that strengthen the local economy
Our Story
Since 1986, the Pacific County Economic Development Council (PCEDC) has been supporting local economic growth and prosperity. PCEDC is a 501C (6) nonprofit organization governed by a dedicated board of local leaders from both the public and private sector. PCEDC supports sustainable economic development that maintains a balance between access to opportunity and quality of life for our citizens.
Helping Businesses in Our Community
ADOs also support research, planning and implementation of regional and local economic development strategies.
Associate Development Organizations (ADOs) serve as local economic development partners for the Washington State Department of Commerce ADOs are local organizations designated by each county to coordinate business recruitment, retention and expansion activities within their service area(s), as well as provide export assistance.
Pacific County Economic Development Council is the designated Associate Development Organization (ADO) for Pacific County.
Planning
Pacific County Overall Economic Development Plan
Pacific County Recreational Development Plan
Pacific County Trail Route